Back to top
Main content
Image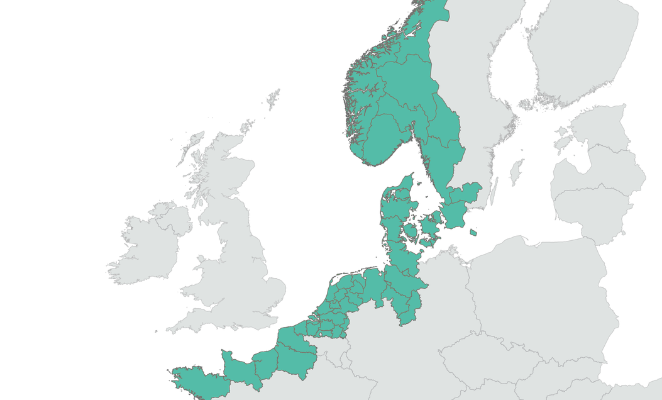 The North Sea Region
The North Sea Region 2021-2027 includes territories in seven countries: Belgium, Denmark, France, Germany, Norway, Sweden, and the Netherlands. 
They all share the North Sea as a common asset. In addition, they share many cultural and geographic characteristics.
NUTS - Nomenclature of Territorial Units for Statistics - is a system for dividing up the EU territory. Not just for statistical purposes, but also for the framing of EU regional policies. The North Sea Region 2021-2027 is thus defined by eligible NUTS regions. 
See the list of NUTS 2 regions in the North Sea Region
You can find a more detailed list of NUTS regions in the full-text programme. 
Take a tour around the North Sea Region
Image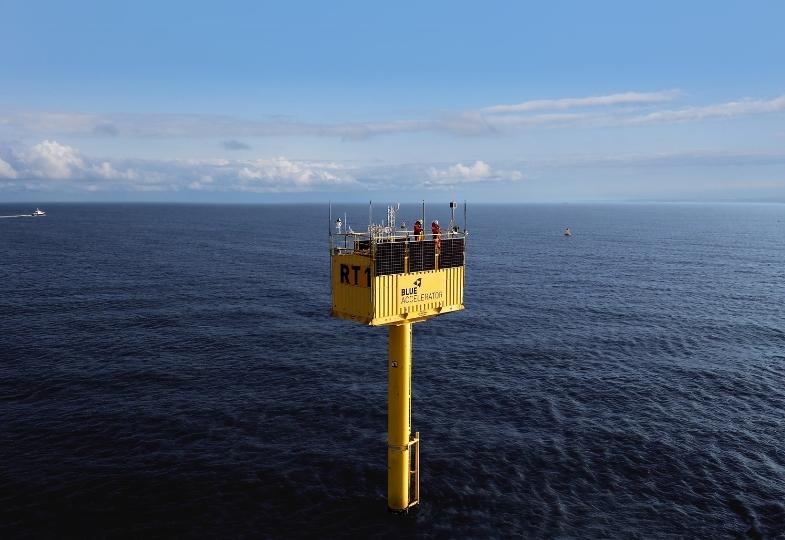 Image