Main content
Image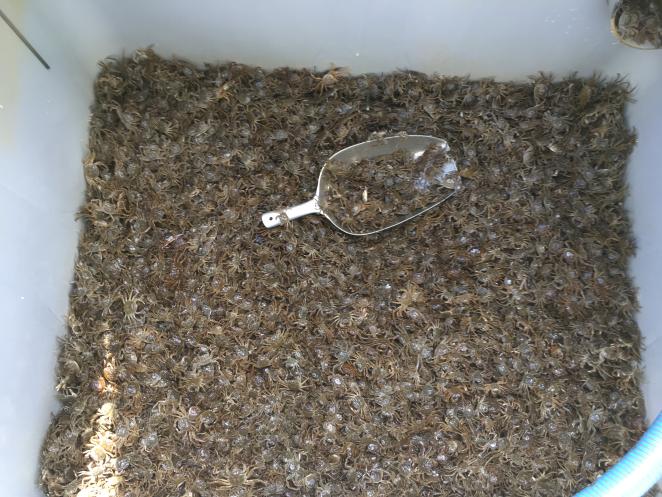 The Chinese mitten crab is listed by the International Union for Conservation of Nature (IUCN) as one of the "World's 100 Worst Invasive Alien Species". Eight institutions from four countries (FR, BE, DE, SE) joined forces to find a strategy on a European level for a lasting and efficient reduction of this invasive species. Juvenile crabs migrate up almost all coastal river systems in Western Europe where they spend part of their adult life before their migration back towards the North Sea for reproduction. Therefore, the mitten crabs can be caught at two different life stages and be removed in large quantities from the river systems at suitable locations using an innovative trap concept. This will significantly reduce the negative ecological impact of the mitten crabs in the river systems.  
The University of Antwerp and the Flanders Environment Agency, have collaboratively developed a trap concept and successfully tested it in the "Kleine Nete River" close to Antwerp. Now, we will set up 5 new traps in Belgium and 5 traps in Germany to test the concept under different conditions and in different river sizes. We will also use common crab traps in different locations in Sweden and Northern France to identify spots of migration and/or migration patterns. Overall, these traps will reveal the most suitable modifications and locations in terms of total catch and lowest maintenance costs. Over the course of five years, we will monitor the effect of the traps/crab reduction on the river ecosystems and develop concepts for a sensible use of the crab biomass.  
Clancy seeks to demonstrate how invasive species can successfully and efficiently be controlled at a European level. As such it is intended to help national authorities implement the EU's requirements for combating invasive species.
Terminology 
The International Union for Conservation of Nature (IUCN) is an international organization working in the field of nature conservation and sustainable use of natural resources. It is involved in data gathering and analysis, research, field projects, advocacy, and education. IUCN's mission is to "influence, encourage and assist societies throughout the world to conserve nature and to ensure that any use of natural resources is equitable and ecologically sustainable". (Wikipedia) 
An invasive or alien species is an introduced species to an environment that becomes overpopulated and harms its new environment. Invasive species adversely affect habitats and bioregions, causing ecological, environmental, and/or economic damage.(Wikipedia)
Image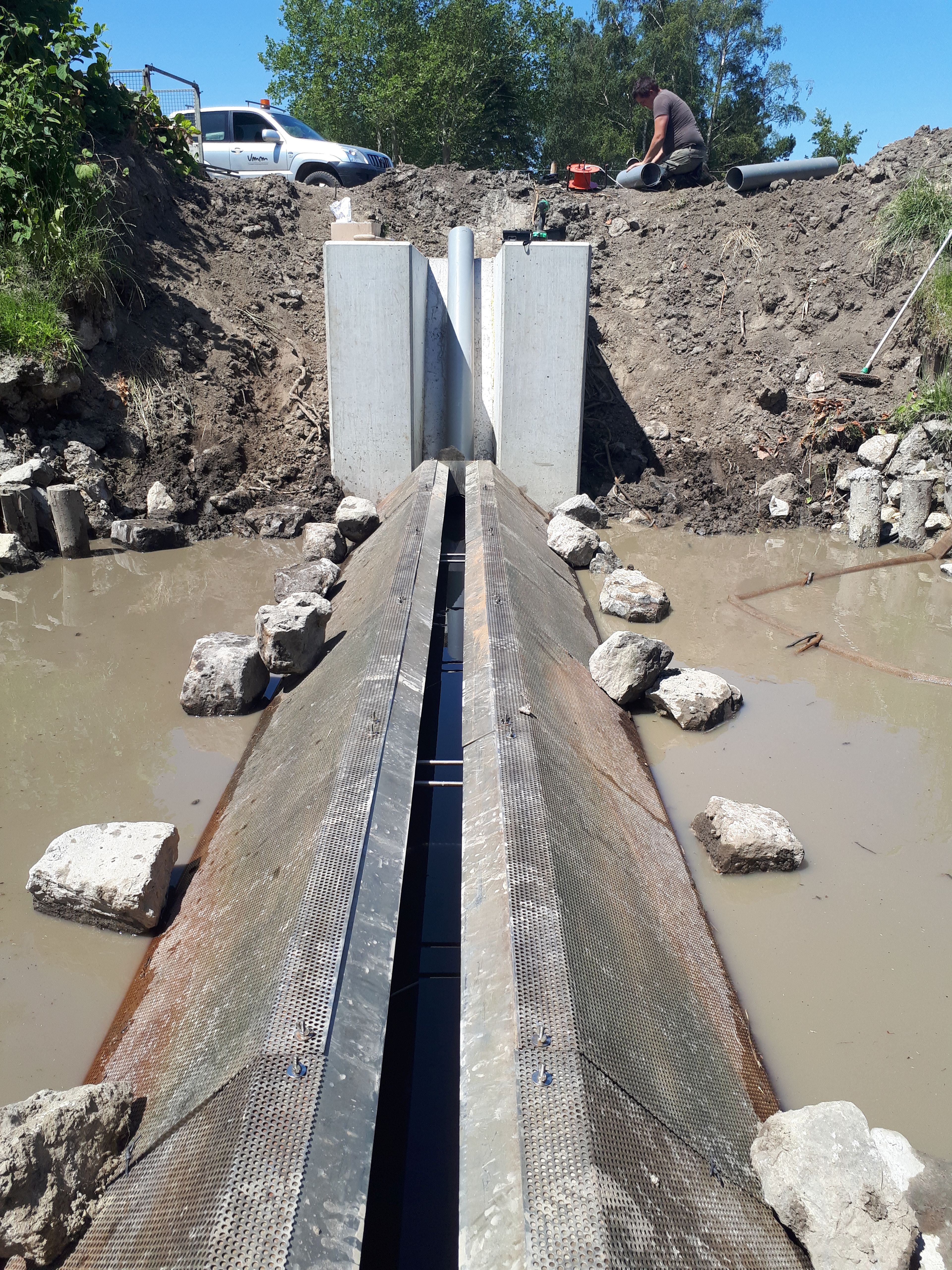 Image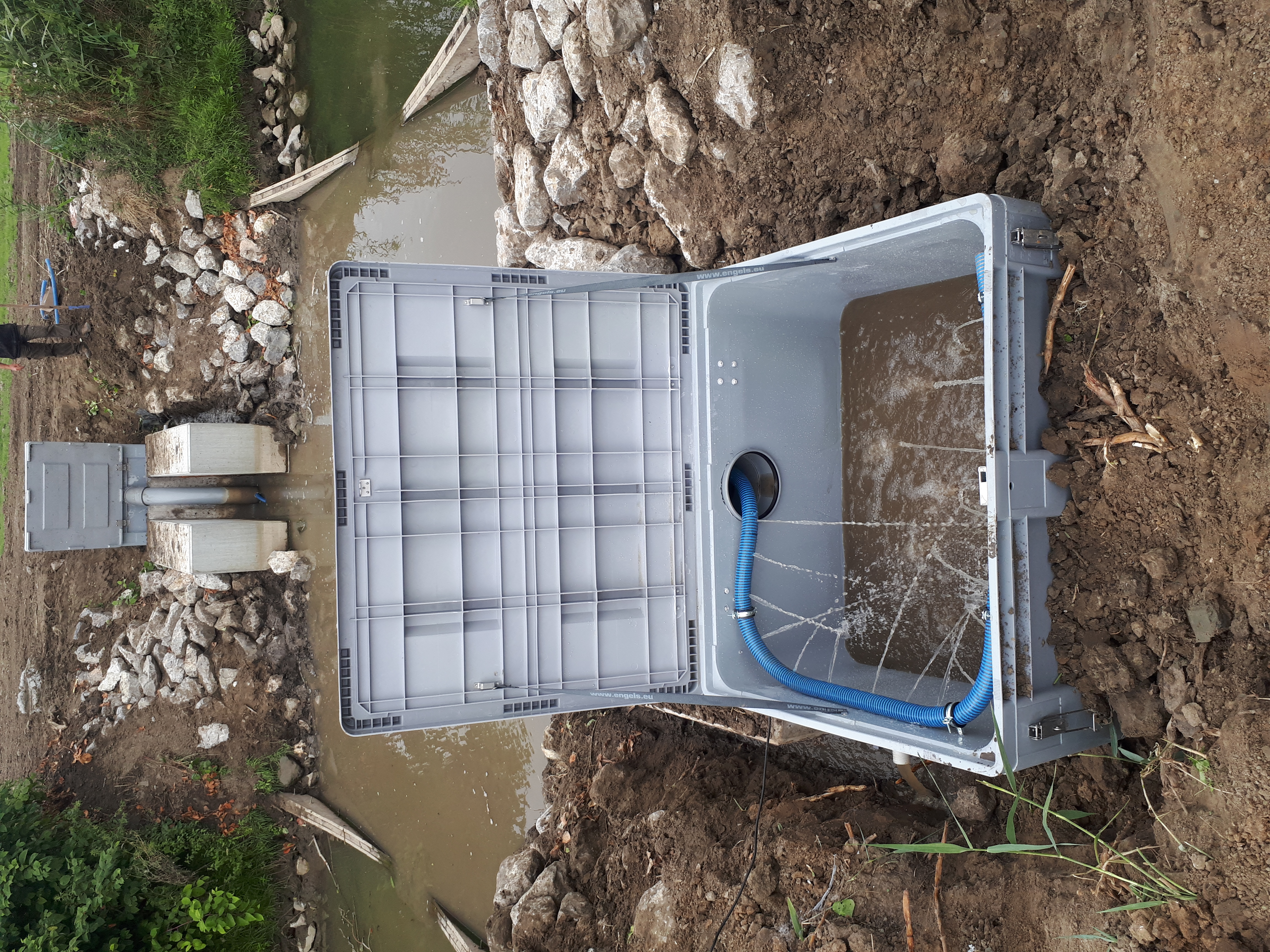 Image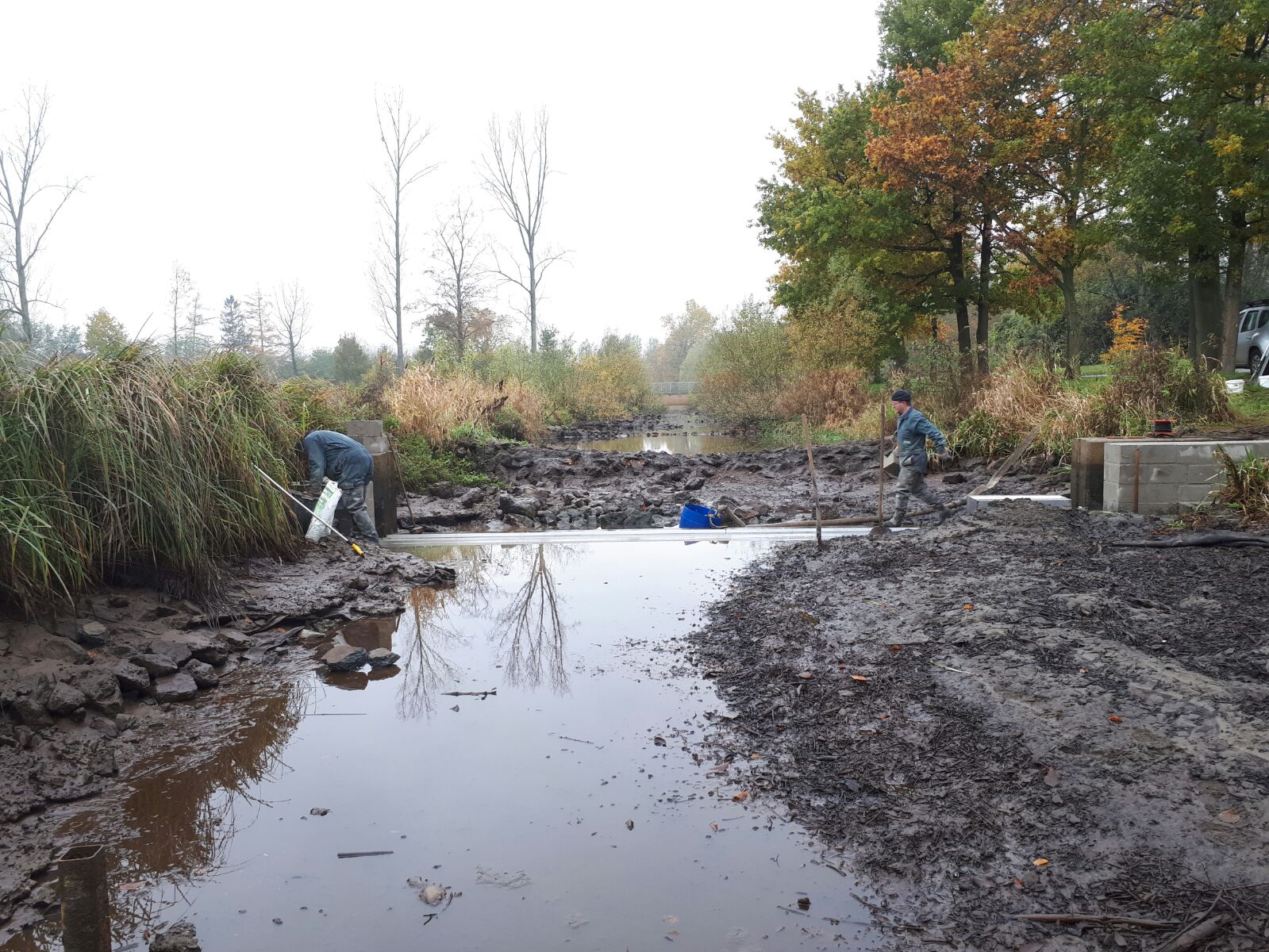 Image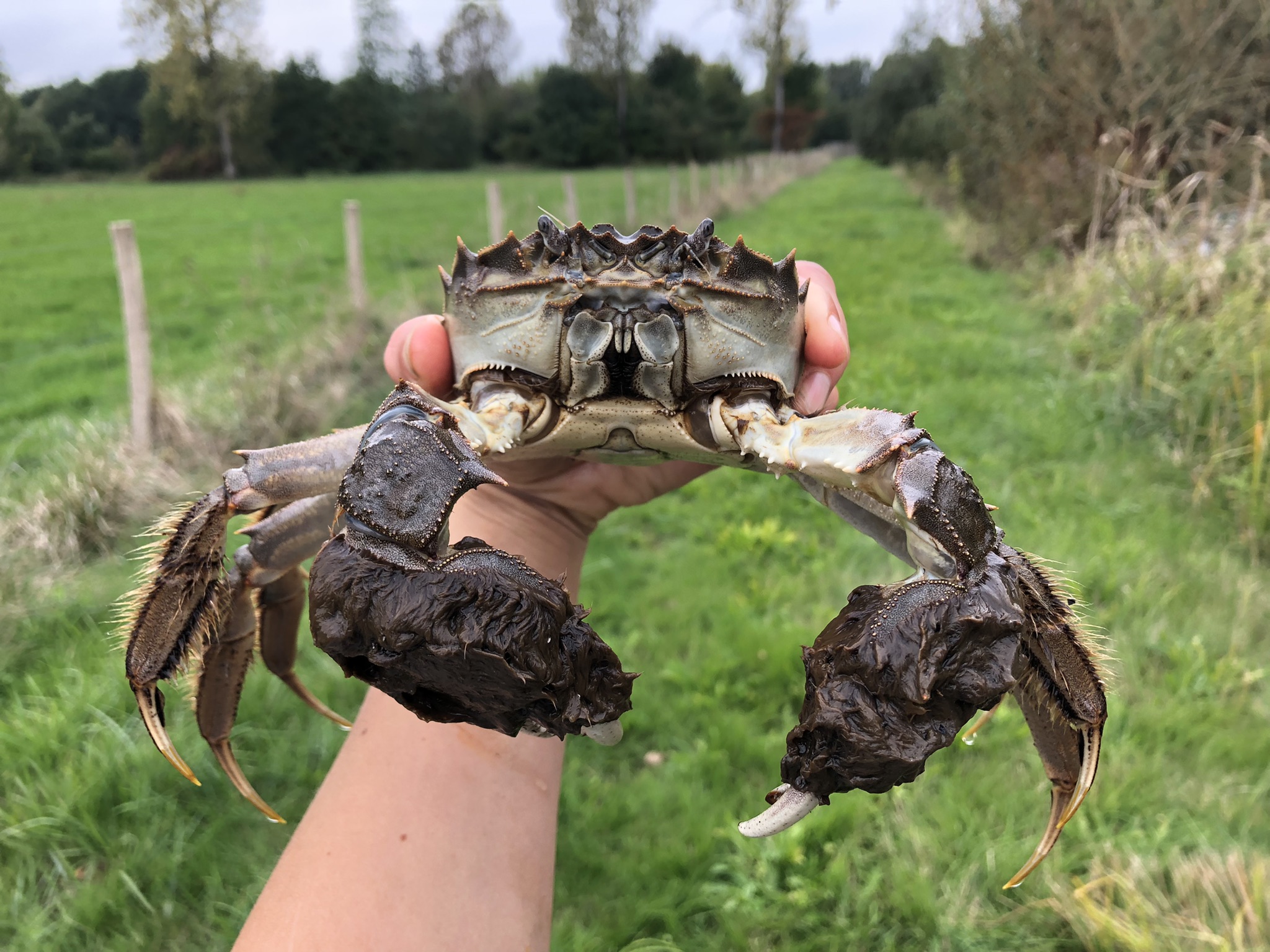 Image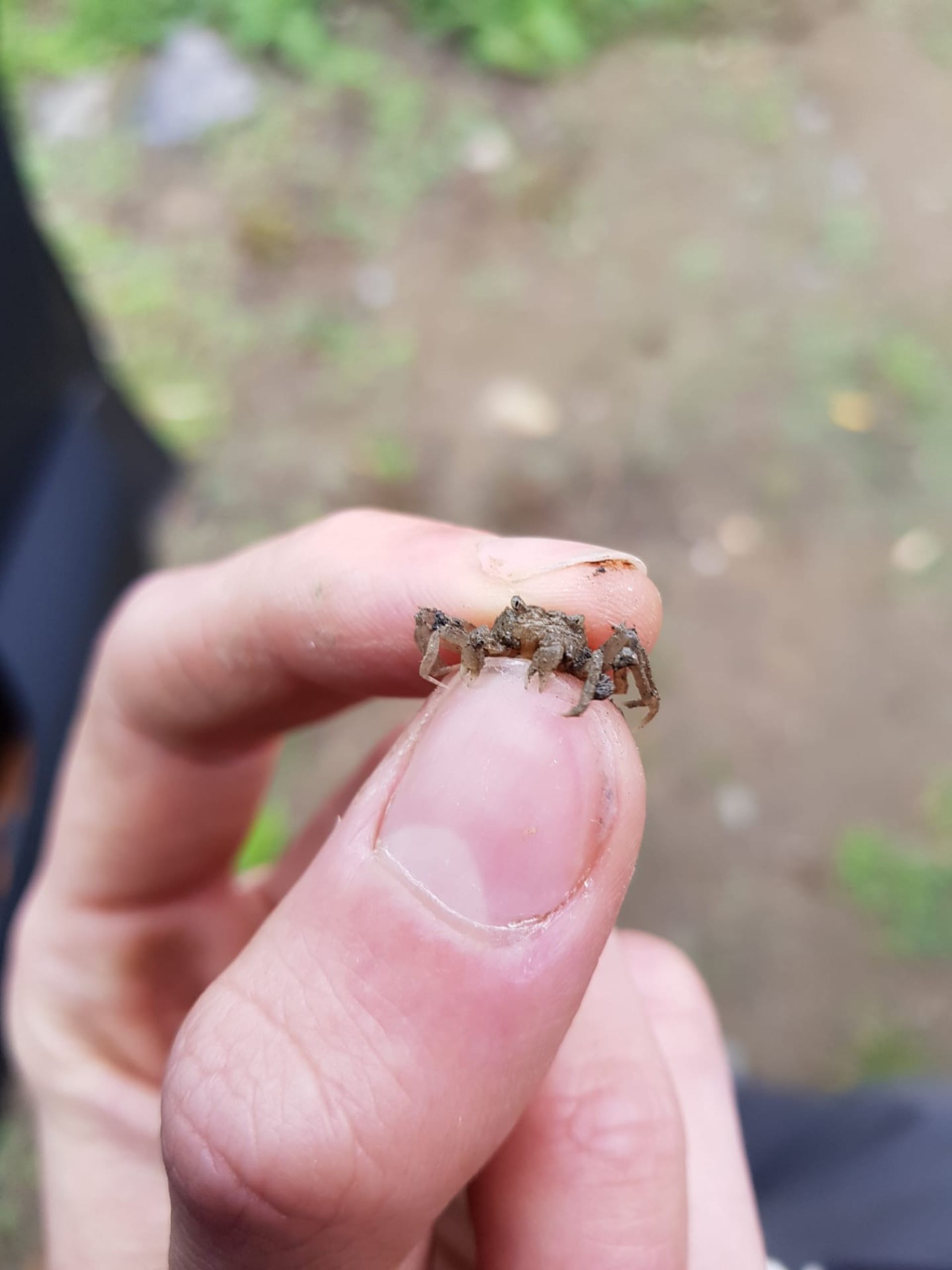 Image