Back to top
Hero
Image

Pushing change, driving transitions
We help innovators get their game-changing ideas off the ground.
The Interreg North Sea Programme 2021-2027 supports cooperation to stimulate a green and sustainable future. We enable people across the North Sea Region to work together and bring their ideas to life.
Assembly area
Image
Our priorities
We channel our funds into four thematic priorities of key importance in the North Sea Region. This ensures that our projects tackle issues that really matter in this part of the world. 
Learn more
Heading
How we make a difference
North Sea Numbers
Image
Image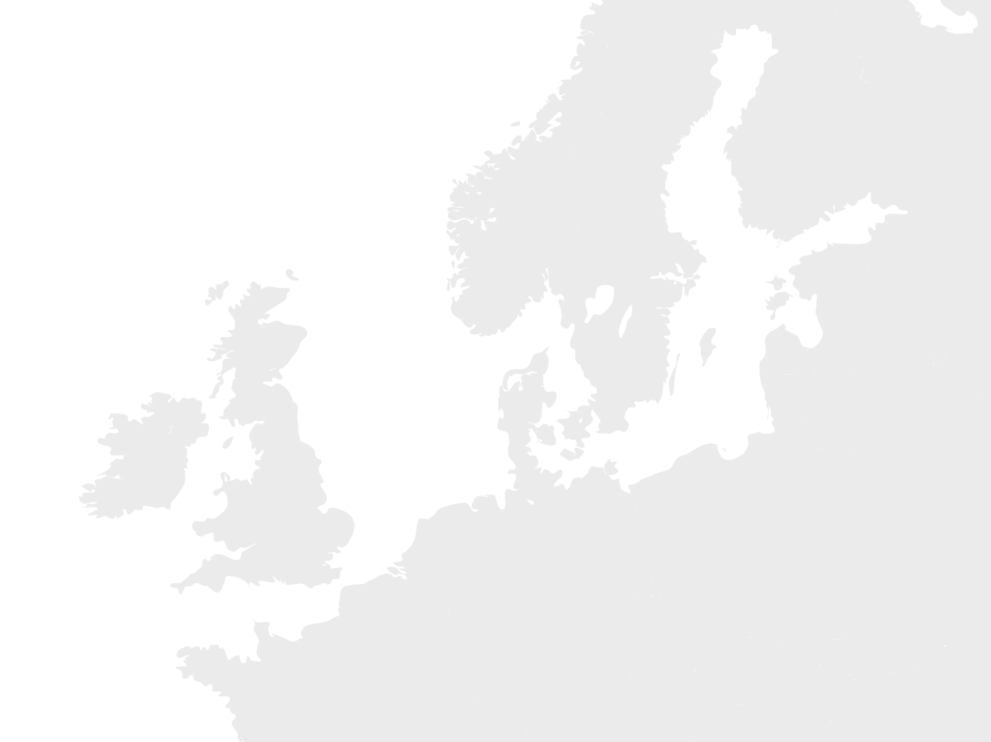 Are you looking to apply for North Sea funding or managing a project?