Main content
Image

Who we are
Data for All is an alliance of nineteen partners, hailing from seven different countries in the North Sea Region. As diverse as our backgrounds are, being municipalities, regions, research organisations, and companies, we are working together closely to design sustainable data solutions for citizens and businesses. We also strive to promote an understanding of how data can be used for the greater good of society.
Image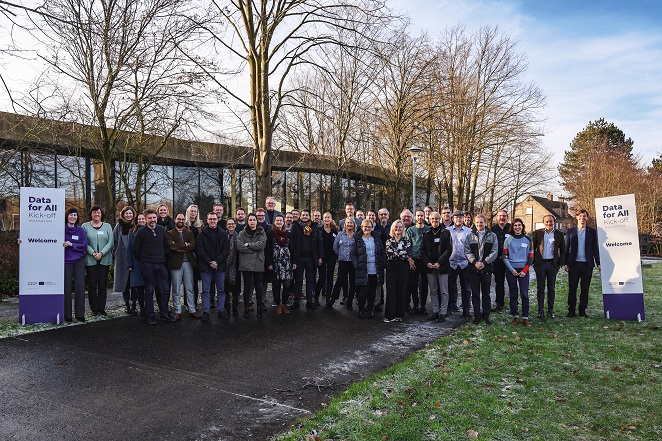 Our ambition
Data for All's ambition is to position the North Sea Region as the front-runner of data-driven innovation. Its seven pilots will each create pioneering local data ecosystems, gathering knowledge in three fields: the technical, organisational and regulatory / ethical dimension of municipal and regional data utilisation.
Image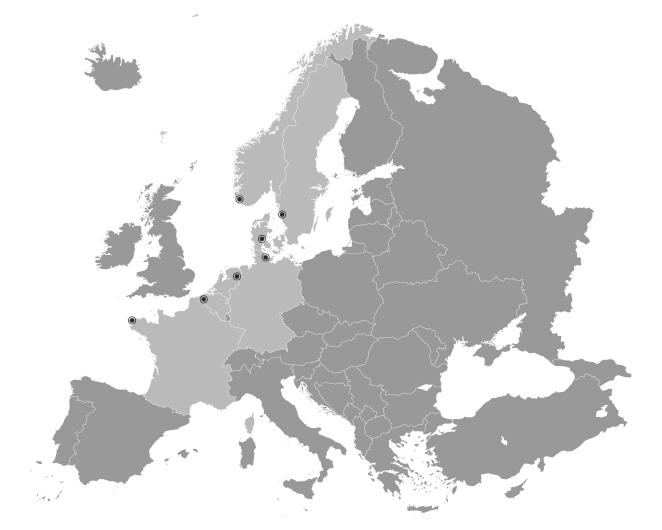 Our pilots
Our seven pilots, one from each participating country, will lead the way towards innovative, sustainable data solutions.