We have a busy week ahead of us in the SIRR project.  Stina Gottlieb and Iris Rickhoff-fischer will attend 'European Week of Region and Cities' in Brussels as speakers. It is also time for our annual meeting in Vechta, Germany.
Image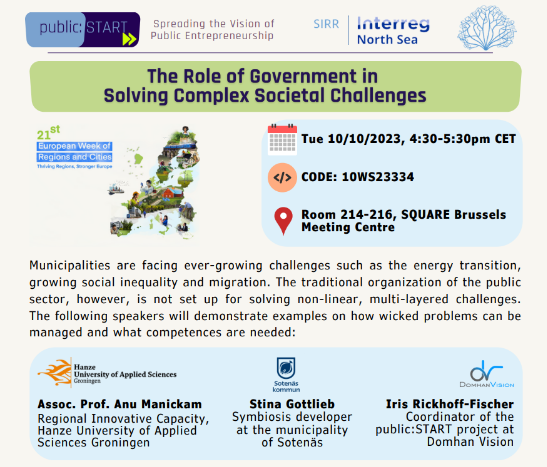 European Week of Region and Cities
Stina Gottlieb, Local Hub Coordinator (Municipality of Sotenäs), and Iris Rickhoff-fischer, Local Project Coordinator (TrENDi / University of Vechta), will start the week in Brussels, where they participate in the European Week of Region and Cities as speakers at the workshop The Role of Government in Solving Complex Societal Challenges.
Image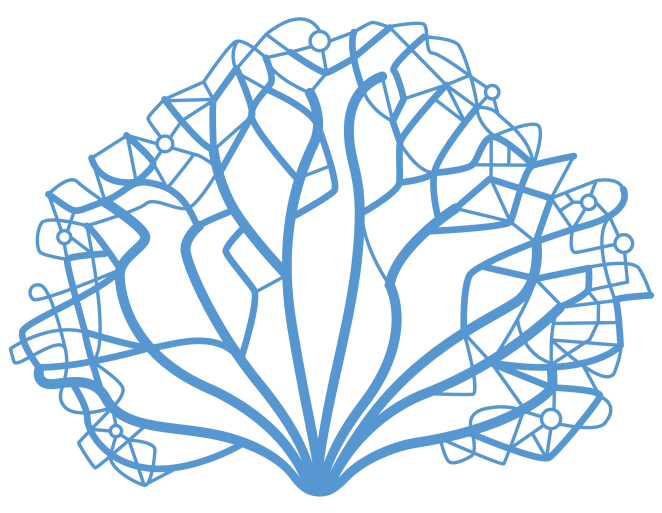 Annual Meeting October 10 - 12
Tuesday evening, all SIRR partners gather in Vechta, Germany. The University of Vechta and TrENDi will be hosting the annual meeting in the SIRR project.
Wednesday offers workshops and work sessions at the university followed by a field trip.
Ecopark  is the location on day two. The programme includes Speaker Dr. Arne Ortland who will address complex societal challenges, and Albert Haan, Hanze Hogeschool Groningen, on the topic Resilient Regions: Innovation Workplaces in Groningen.
The programme also allows plenty of time for dialogue, interaction between SIRR partners, and to catch up on the many initiatives in the SIRR hubs.
Image