Main content
Sustainability, Innovation and Resilience in Rural areas
As cities grow and younger generations flock to major universities, smaller coastal and rural areas face the challenge of keeping their communities vibrant and appealing. To address this, local businesses, organisations, and innovators require support.
It's crucial to provide them, along with authorities and knowledge partners, the best opportunities for sustainable development and growth in these regions. 
All partners have entered the SIRR project with a mission to develop strategies and networks deeply rooted in local communities. The goal ? To retain and attract talent and entrepreneurial skills, while increasing the ability to act. The project is aimed at local innovators, small and medium-sized enterprises, associations and local authorities that aim to improve access to innovation support and increase innovation capacity by engaging additional actors, stakeholders and human capital in local initiatives.
The project's structure follows the Multi Helix model, fostering partnerships between municipalities, knowledge partners, local businesses, the community, and other stakeholders.
Through the project, we are on the lookout for the essential elements, values, competences, tools, and data needed to kickstart and execute genuine and impactful social innovation processes in rural and coastal municipalities. Additionally, our focus is not just on the end result but on creating social value throughout the entire process.
All onboard in rural societies for a fair future !
Image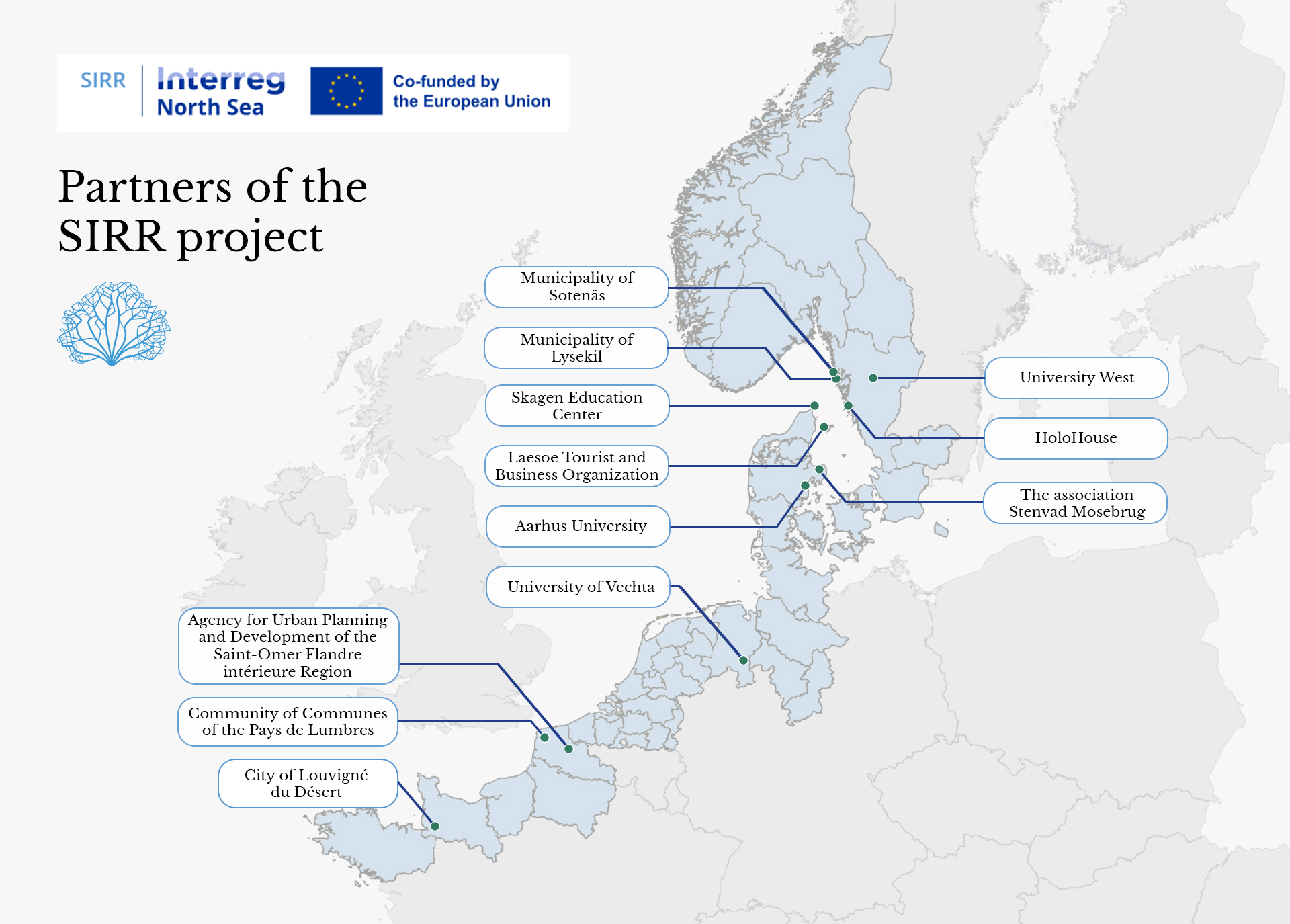 A transnational collaboration