Back to top
Main content
A strong partnership is key to a successful  project. However, finding just the right partner can be a little like finding the needle in a haystack. Here are three steps you can take to grow your network and build your team.
Image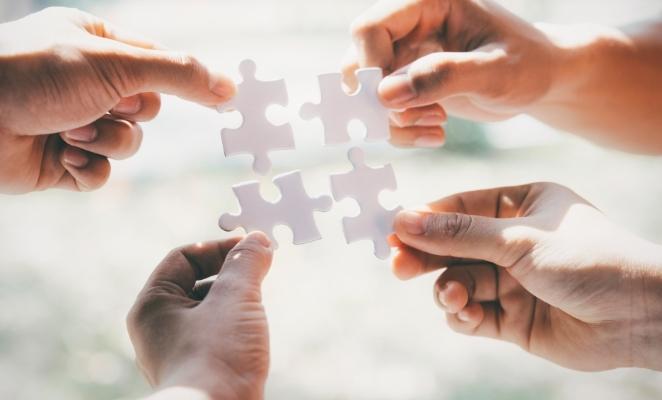 Use our Partner Search
Publish your project idea on our Partner Search platform to make it visible to potential partners. You can also browse published project ideas to look for similar ideas or to find ideas you can join.
Go to the Partner Search tool
Image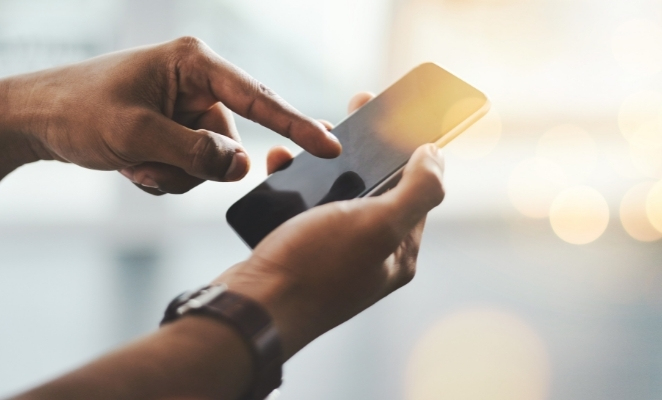 Consult your idea
Looking for partners in a specific country? Get in touch with our National Contact Points, who may be able to help you identify potential partners. They can also inform you of upcoming national or local networking events.
Find National Contact Points
Image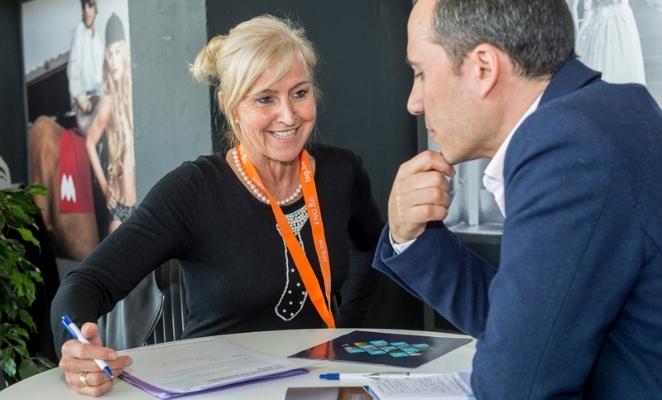 Join networking events
Our Get Ready events are designed to equip you to apply in the next call. We may also organise other events to help project developers network with each other. To keep updated, follow us on social media or subscribe to our newsletter.
Subscribe to our newsletter