Back to top
Main content
We channel our funding through four thematic priorities.
Our priorities ensure that our funding is targeted towards pressing issues that are widespread across the North Sea Region. 
Each priority includes one to five specific objectives. To receive Interreg North Sea funding, you must apply in one of the specific objectives.
In addition, you should be aware of our three cross-cutting 'spotlight themes'.
Image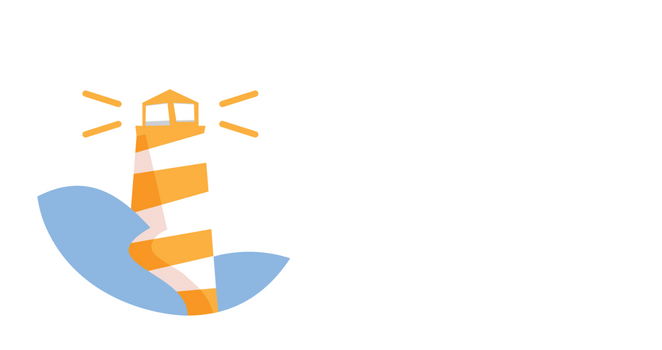 Spotlight themes
Our three "spotlight themes" are additional topics that are very important in the North Sea Region. Each of them may apply across all four priorities. We therefore encourage project developers to pay attention to any spotlight themes that are relevant for their idea. 
If a spotlight theme is relevant to your project, you must consider how your project might contribute to it and explain this in your application.
However, projects that are not linked to any spotlight themes will stand an equal chance of approval.
Learn more out each spotlight theme below.
Digitalisation is a clear strategic priority in the North Sea Region at both national and regional levels. We encourage projects to make use of advanced digital technologies, implement smart and digital solutions, and build digital skills. Increasing the connectivity of the region may help reduce rural-urban gaps. And there is a clear need to raise the level of digital skills in most parts of the North Sea Region.
Could your project help reduce rural-urban divide? Ageing populations, skills gaps, lack of digital infrastructure, and poorer mobility are just some of the ways rural areas risk falling behind. Creating links that connect urban and rural areas therefore supports an inclusive and socially cohesive North Sea Region.
The North Sea basin is a vital asset for our region. Its potential for blue growth is tremendous. However, there is a need to balance many interests and needs, such as offshore energy production, marine conservation, fishing and aquaculture, shipping, tourism, and others. Transnational cooperation helps pursue blue growth with due concern for all aspects of sustainability.
Find a more comprehensive description of priorities, specific objectives, and spotlight themes in our publications: