Back to top
Main content
Get your ideas off the ground by working with partners in other North Sea Region countries. 
Image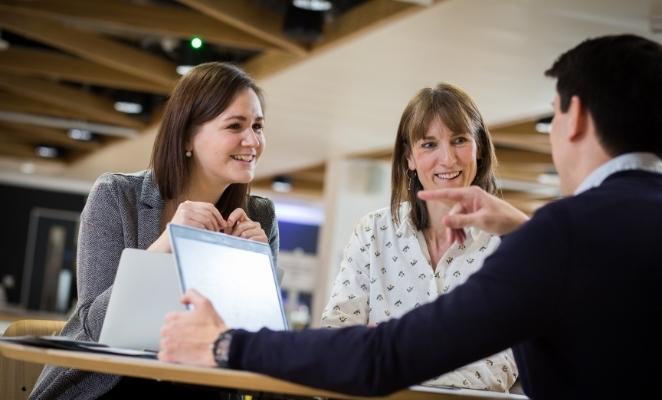 What we fund
We support cooperation projects where partners located in different parts of the North Sea Region work together. 
Our programme cover a broad range of topics, from circular economies to climate resilience and sustainable blue economies. We have set out four priorities, each with a set of specific objectives. You will need to apply under a single specific objective. As a first step, we therefore advise you to check if there is a good match between your idea and at least one of the specific objectives. 
Your project should involve a variety of activities to deliver the chosen specific objective. For example pilots, network building, citizen engagement, or upscaling and boosting results.
Discover our priorities
Image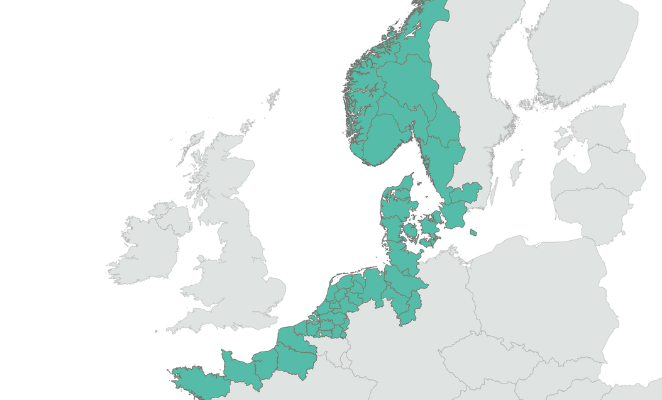 Who can apply?
Organisations based in the North Sea Region may apply.
However, Norwegian funding is not available for calls 2 and 3, so Norwegian organisations cannot join projects as partners in these calls. Learn more
In special cases, partners can be located outside of the region, providing they are based in one of the seven member countries. You may engage with organisations in other countries, too, however their activities will not be supported by Interreg North Sea funding. 
Your project must include partners in at least three of the region's countries.
Image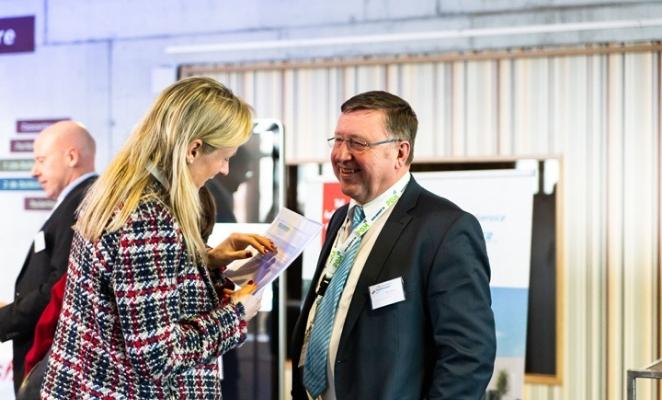 How it works
One you have established that your idea fits within one of our priorities, you can start developing your project and build your partnership. You can apply for funding during open calls for applications. 
Learn more about the application process
Image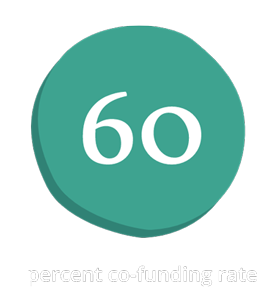 Budget and co-funding
We will allocate €158 million during the programme period. We provide 60% of the total project budget in co-funding, except for Norwegian partners. The Norwegian co-financing rate is 50%.
Feel free to contact your National Contact Point or one of our project advisors with questions about your application.