Back to top
Main content
Each member country has a National Contact Point (NCP) except for Denmark*. The NCPs work closely with the Joint Secretariat to facilitate the development and delivery of projects.
The NCP in your country can also inform about national or regional policies and rules. You can communicate with the NCPs in English or your national language.
*Since there is no NCP based in Denmark, you are welcome to reach out to the Joint Secretariat in Denmark should you be looking for partners or needing country specific information.  
Image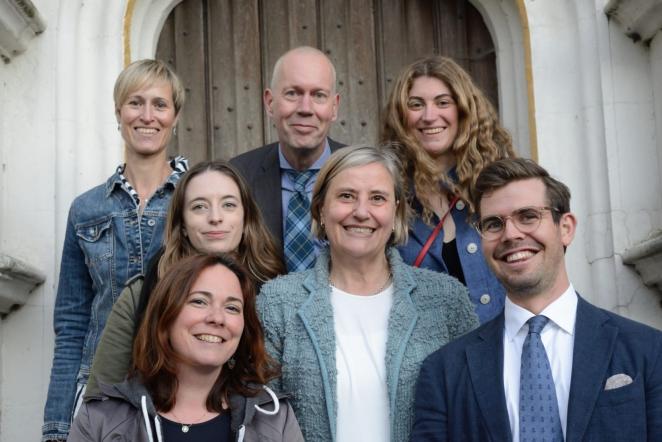 The role of an NCP
A point of contact in your country for project applicants and partnerships to help answer questions regarding the programme, its rules and the application process.

To help consortiums in partner searches.

To provide support and follow discussions during Monitoring Committee meetings.

To play an active role with national committees in preparing for Monitoring Committee meetings.

To provide information and promote the programme in their respective countries.
Image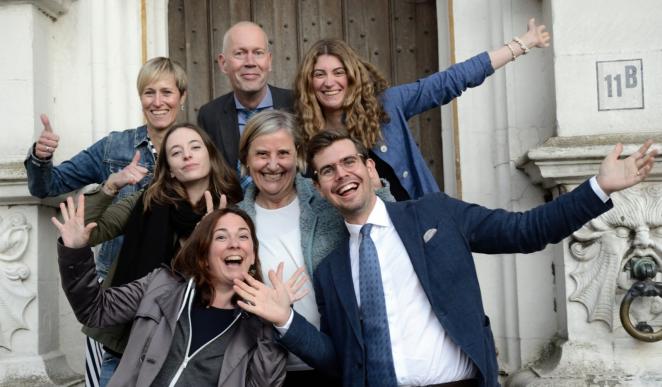 How can NCPs help you?
To see if your project idea fits into the programme priorities and framework.
To support you in building your partnership.
To provide guidance when you are working on your project application (e.g. help with the intervention logic/indicators, give feedback on the draft project proposal).
Answer questions or explain programme and national rules.
Image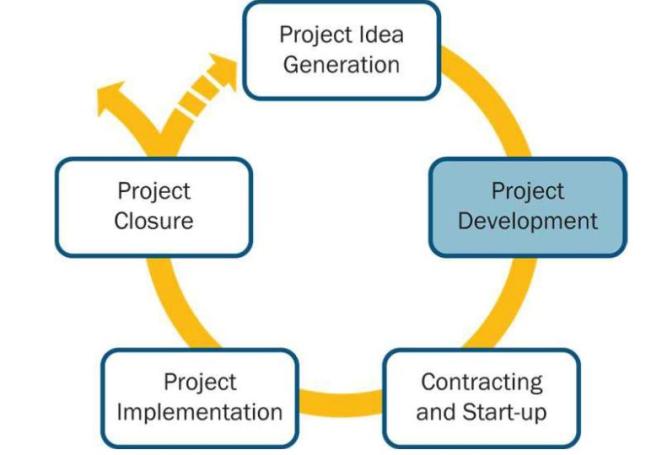 NCPs can help at each stage of the project lifecycle
Project development. Checking that your project is in line with programme priorities, helping you to find project partners in your own country and across the North Sea Region.

Project implementation. Attending your kick-off meeting. Answering questions and queries, providing advice if your project gets into difficulties.

Project closure. Helping you close your project correctly and offering support during final conferences.

Project promotion and communication. Helping to share and promote your project achievements to a national audience during the project lifetime and beyond.
In the resources section here you can find guidance developed by the National Contact Points based upon their experiences in the field of project development and delivery.
Each NCP is employed in the country they represent**. They support the projects in their country – using their knowledge of the local, regional and national context. The Joint Secretariat is employed in Denmark (by the programme's host) and support the Monitoring Committee and subsequently the projects in general.  The NCPs and Joint Secretariat meet regularly to discuss programme and project development. In addition, NCPs actively engage in all programme events.
Whatever your enquiry, please feel free to reach out to either your NCP or the Joint Secretariat and they will be ready to assist you!
**Please note that NCP roles and responsibilities may differ per country.