Back to top
Main content
In the VIB (2021-2027) Interreg North Sea Programme, the total budget set aside for project co-financing is €158 million, including funding by the European Development Fund (ERDF) and Norwegian funds. 
Partners based in the programme's six EU member states are eligible for ERDF co-financing whereas Nowegian partners are supported by Norwegian funding. 
Image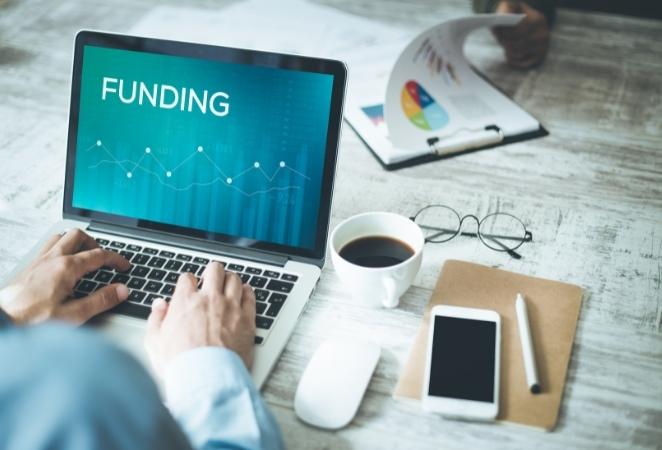 Co-funding rates
The ERDF co-funding rate is 60%, while the Norwegian co-funding rate is 50%.
Please note: Norwegian funding is not available for calls 2 and 3, so Norwegian organisations cannot join projects as partners in these calls. Learn more
Image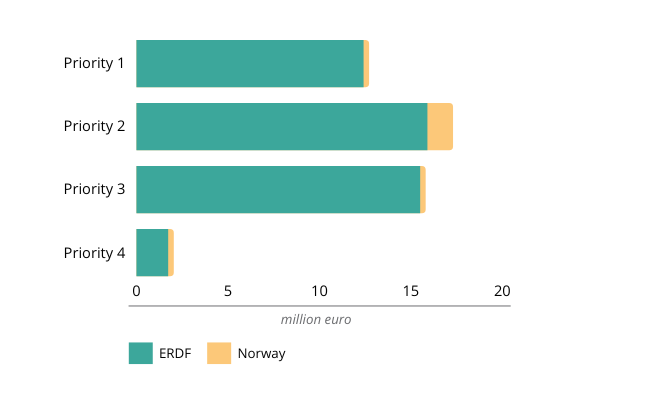 Allocations in Call 1
The first allocations were made in June and September 2022. In the first call, our Monitoring Committee decided to support three small-scale projects and fourteen regular projects.
In total, approximately 30% of the funds (close to €48 million) were granted to the 17 projects approved in Call 1. The success rates for applicants in the first call were 100% for the small-scale applications and 58% for the full applications.
Image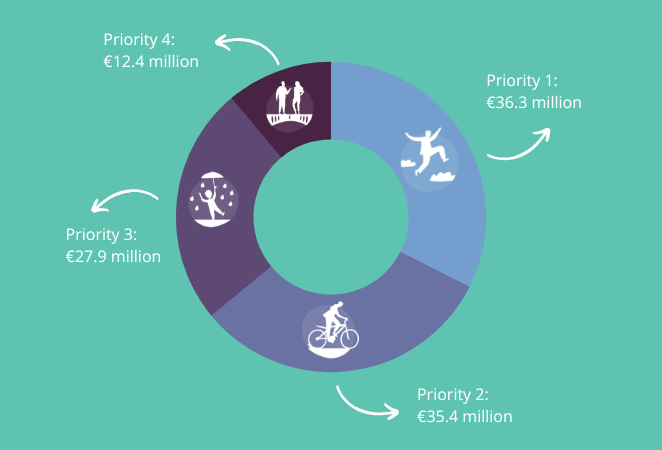 Remaining ERDF funds
Over 70% of the funds - approximately €112 million - remain available for funding at this point. 
The figure shows the ERDF funds left for allocation in Call 2 and subsequent calls, divided per priority.