Back to top
Main content
Image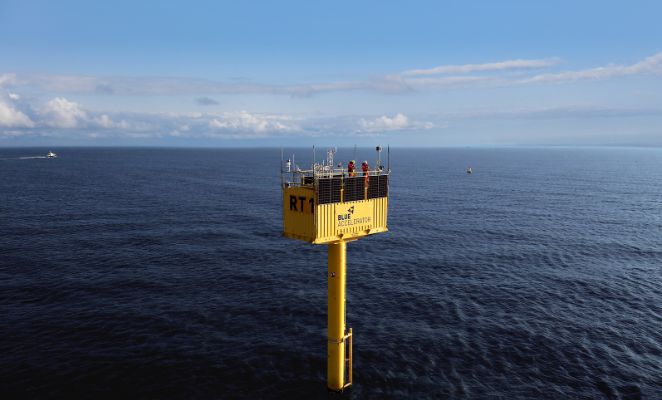 Let's turn the tide
With North Sea countries acting as world class leaders in green energy transition, our region is uniquely placed to pioneer the transformation that the planet needs.
As green solutions are evolving ever faster, energy and transport systems must keep pace with the development. We need the best, most robust solutions to reach a net zero carbon state rather sooner than later, at the lowest possible cost.
Priority 2 covers initiatives to expand the use of green energy, boost energy efficiencies, and develop smart energy systems, the circular economy, and green urban mobility. 
Please note: The examples of themes and actions listed below are only indicative. If in doubt, please get in touch with us to clarify the best match for your project idea.
Feel free to consult one of our project advisors dedicated to this priority.  
Please note: Marie Martin Kjærsgaard and Jesper Jönsson cover specific objectives 2.1-2.4, while Peter Racz and Jenny Thomsen cover specific objective 2.5.