Back to top
Lead
This time last year we were thrilled to welcome Mette Ravn Pedersen at the Joint Secretariat in Viborg as the Administration and Event Coordinator.
Main content
Quite a lot has happened in that year including a postponed and actual North Sea Conference and multiple online events as well as the start-up of the new 2021-2027 North Sea Programme. In between all of this there was a short spell of home working due to the corona virus.
Mette sailed her way through all of this and has most recently helped to organise and deliver an event in Denmark which promoted some of our projects working on environmental issues.    She has also been supporting the project advisors by carrying out initial checks on newly submitted applications for the first call.
Image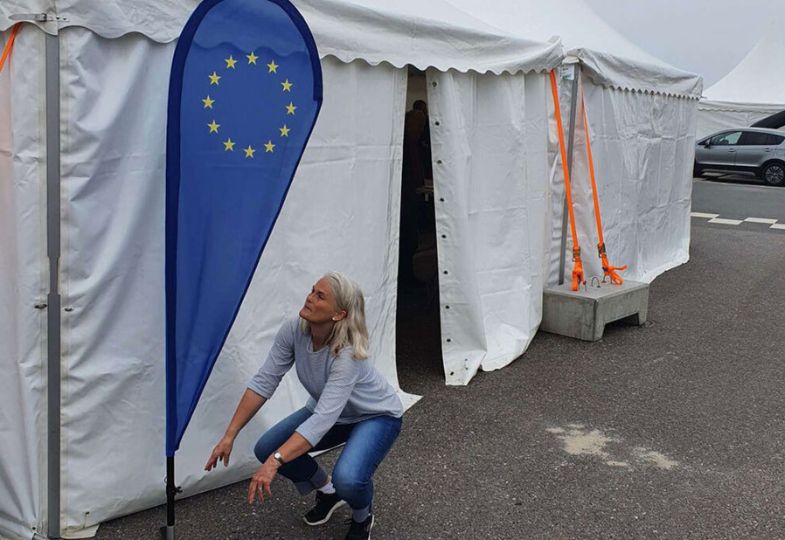 It was easy for everyone else in the office to warm to Mette from day one. She is always available to support with a wide range of matters from travel bookings, event set-up and administration to overseeing the vast number of practical issues which are essential for our busy office to run smoothly.  
Mette is no stranger to working internationally, having joined us from one of Denmark's oldest and largest engineering contractors specialising in plumbing, ventilation, sprinklers, cooling, district heating and energy. Her work there often involved supporting colleagues in different parts of Denmark and Europe – predominantly in Greenland.
After 25 years with the company she decided it was time for a change – and how lucky we are that she chose us. Whilst some of the core tasks are similar, Mette has enjoyed learning more about European cooperation and getting to know the Interreg family.
I asked Mette what she thought of her new work place and she seemed to agree:
I enjoy the new challenges which my work at the Joint Secretariat has given me. As a bonus, I have also got some very nice colleagues. The work is meaningful, has an international atmosphere and deals with our climate which is an important issue in the moment.
Mette grew up on a farm just outside of Viborg and has since moved to Viborg where she lives with her husband and two of her teenage children – the third has moved away from home to study.  Mette enjoys the benefits that living and working locally can bring:
'One of the nice things about living and working in Viborg is that the office is close to where I live and can be reached within 10 minutes by bike in the morning.
When she is not spending time with her family, Mette is either practicing in one of the choirs she is a member of, running, or working in her garden. She also has an eye for vintage/antique items and likes to browse around markets and car boot sales.
Image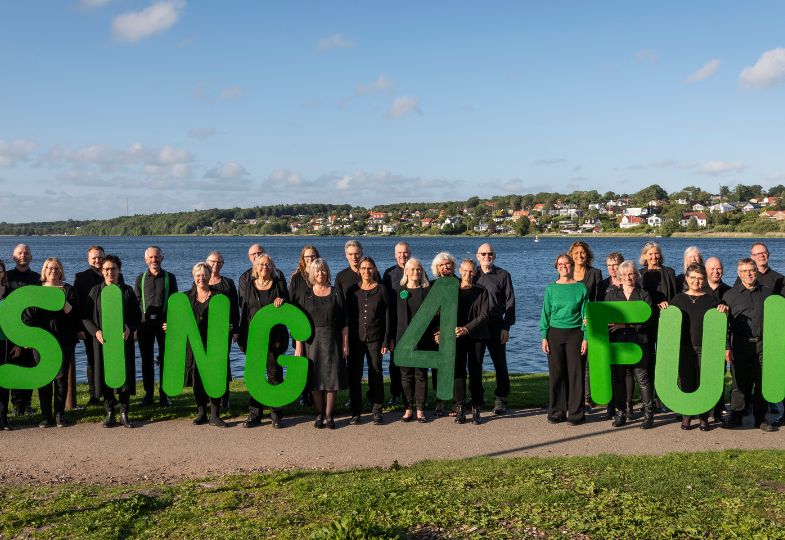 Whilst she is very fond of her hometown, Mette also likes to travel and has spent time on holiday in different locations throughout Europe, including yearly skiing trips with her family to Austria or Italy.
Image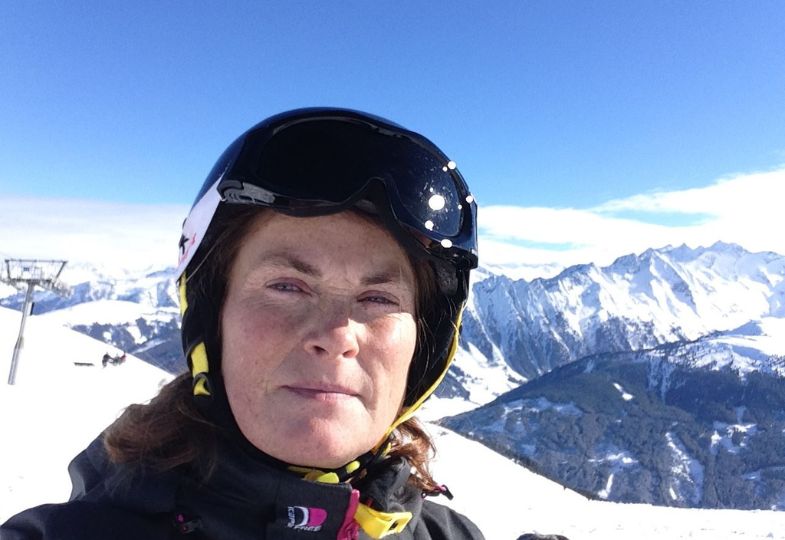 Having worked closely with Mette for a year now, I really appreciate her positive outlook in the office – even after cycling to the office on the wettest and windiest of days. It will be interesting to see what the next period will bring but one thing is for sure – Mette will face it with enthusiasm and plenty of energy!
Lise Espersen works with office management and stakeholder relations at the Joint Secretariat.